We Have A 25,000+ Veterans Field Force Across India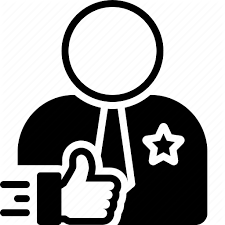 Ex-Defence personnel are like Fire-and-Forget missiles, they can be depended upon to deliver.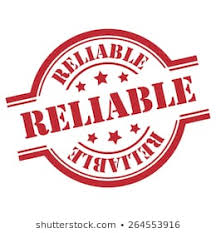 Veterans produce reliable results, always.
Your peace of mind is guaranteed!

Our ex-soldiers excel in process-based tasks like surveys, audits, event, promotion, project management, etc.
Our Feet-On-Ground Services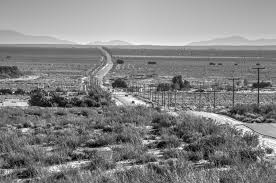 Conduct Surveys across India, at any scale, with extreme reliability
Quality and Speed are ensured by our ex-defense surveyors, who are ethical, highly experienced, and totally dependable.
Projects
And Social Impact Tasks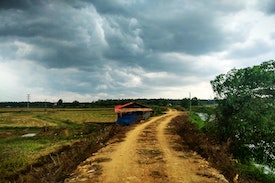 Offload your geographically distributed projects to us.
Your peace of mind is guaranteed, as we employ a pool of dedicated ex-defense professionals with proven expertise in project management.
Feet On Ground Tasks
In Remote Areas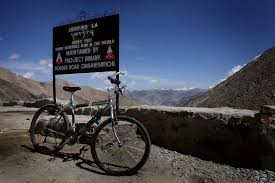 Soldiers come from across India, including from remote areas.
Our ex-defence ambassadors can take on tasks in remote areas, along the borders, and in other difficult areas too.


Training,
Events and Promotions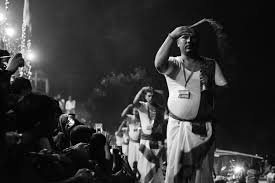 Need trainers, or want to roll out products and services across India?
We have done investigations, social outreaches, community mobilisation tasks, even delivery of goods across India.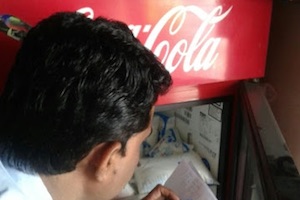 A CA Firm tasked to survey 3700+ Coca-Cola coolers in 33 districts of Rajasthan engaged us.
The task was completed in 45 days.
Accurate data tagged with photos and machine details was provided.
Result: Client engaged us for another 1,100 coolers survey.
Testimonial: "Soldier2ndlife conducted a survey of Coca-Cola outlets across Rajasthan. They physically checked and photographed each of the 3700 outlets in 33 different districts and  provided me with the most authentic and detailed survey report I have received." Rutul Shah, Director, Rutul Shah Associates.
Also Hire Ex-Defence Employees
To Grow Your Organisation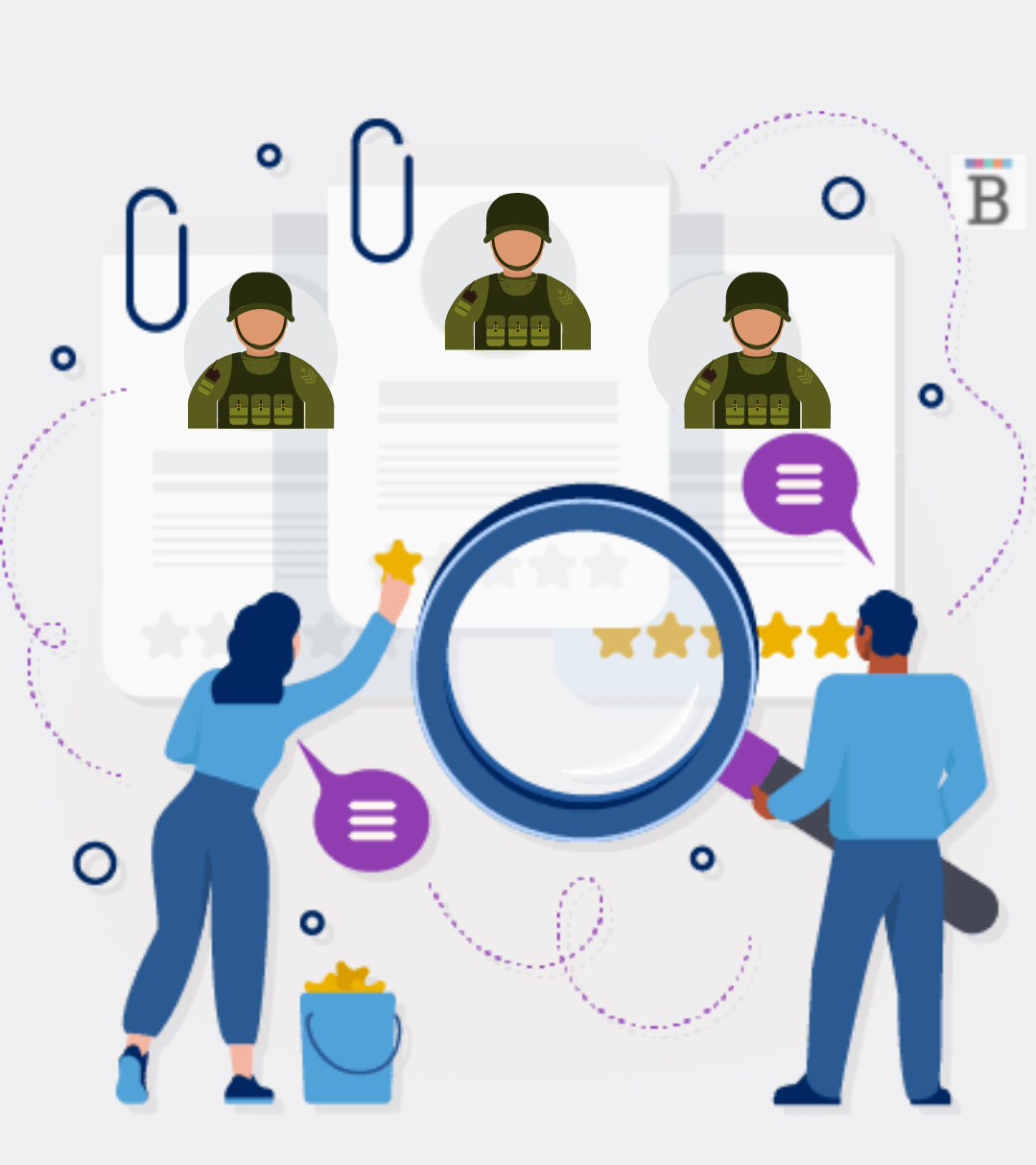 Soldiering is about trying to live up to the ultimate ideals.
By absorbing ex-soldiers into your organisations, you will benefit from their understanding of and experience in running processes and from their do-or-die spirit. It could be a force to transform your organisation. Besides, by absorbing such talent, both soldiers & our society win.
Our Ex-Defence Members Community
Our thousands of Ex-Defence Personnel connect through our Soldier2ndLife portal.
We train and deploy our designated Ambassadors on Projects.
Our proprietary Project Management Framework manages our Ambassadors
How has our work made a difference to our Clients? Read in their own words
Feet on Ground Projects:
Hans Solar Home Power
"Under the Prime Minister's 'Saubhagya' program, Soldier2ndLife established solar home lighting in the most remote and far-flung villages of Uttarakhand. Their efforts helped bring light into distant and unaccessible locations." ,
Recruitment of Ex-Defence Personnel:
Renew Power

"Thanks! The people that you provided us are doing a great job. They are great at operations. We would be happy to hire more!"
Training Ex-Defence Personnel
To Adapt In Their 2nd Lives

"Attending your workshop was wisest of decisions I have made in my life. SWOT analysis was the best learning I took. I intend to follow your guidance.."