TCS Service Provider Compliances
TCS Service Provider Compliances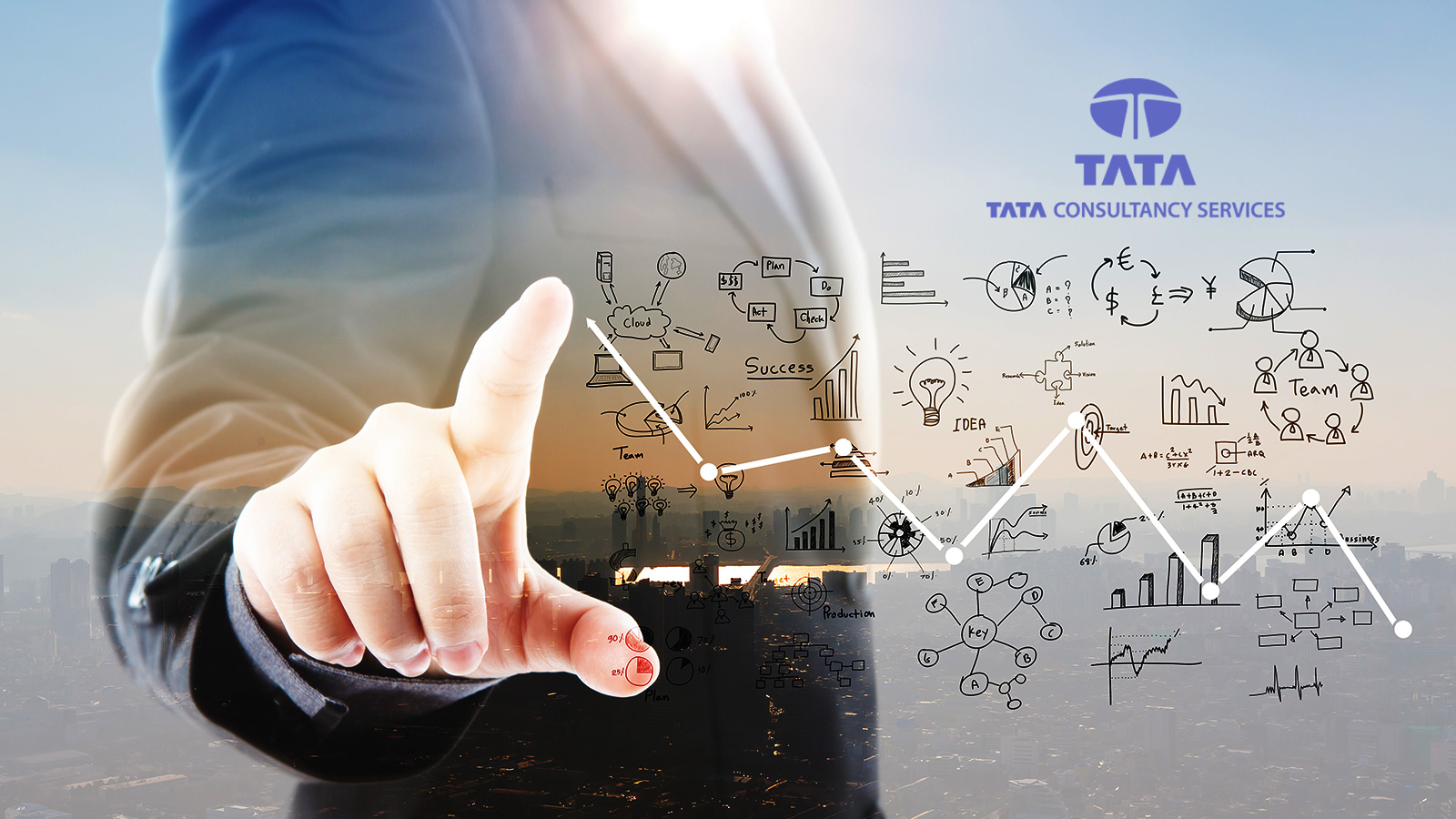 The Service Provider shall promptly notify TCS on becoming aware of any claim, accusation, notice of violation, demand, action, abatement or order, conditional or otherwise, which has been made against it or TCS or any director, secretory, manager or similar officer of either of them in relation to the Services or the agreement. The Service Provider agrees to cooperate with and assist TCS in taking whatever action which TCS determines to be reasonably necessary or desirable to mitigate the delay or loss arising from such notice.

The Service Provider's Personnel shall not disrupt or interface with the performance of duties of TCS 

employees.
The Service Provider shall adhere to the time-schedule as agreed between TCS and the Service Provider and notified to the Service Provider on a time to time basis.
The subcontracting arrangement as contemplated under clause 4 shall be coterminous with this agreement.
The Service Provider shall be responsible for ensuring that each of the Service Provider's Personnel, when on TCS premises, displays such identification or access card, which is required by TCS. Upon release of any such Personnel, the Service Provider shall ensure that the identification or access cards are returned to TCS. The Service Provider shall be further responsible for all persons for whom identification or access cards are provided for provision of Services hereunder and shall be liable to TCS for or all acts and omissions of such persons.