Recruitment of Ex-Defence Personnel
They Make Excellent Employees
They are honest, and ethical.

Reliable and Dependable.

Excellent at processes and at following orders.

Stable. They do not jump ship.

They do not fail!

Result: They become assets for the organisations that hire them.
They Suit A Range Of Functions
HR, Admin, Facilities Management, Health and Safety..

Security.

Operations: Project and Production Management, Retail, Logistics, etc.

Sales and Marketing: Numbers are lower, but many ex-defence personnel make .

Top Management positions.

Supervisors.

In addition, many ex-defence people come with special skills that fit many other functions too – software, manufacturing, auditing, PR, legal, etc.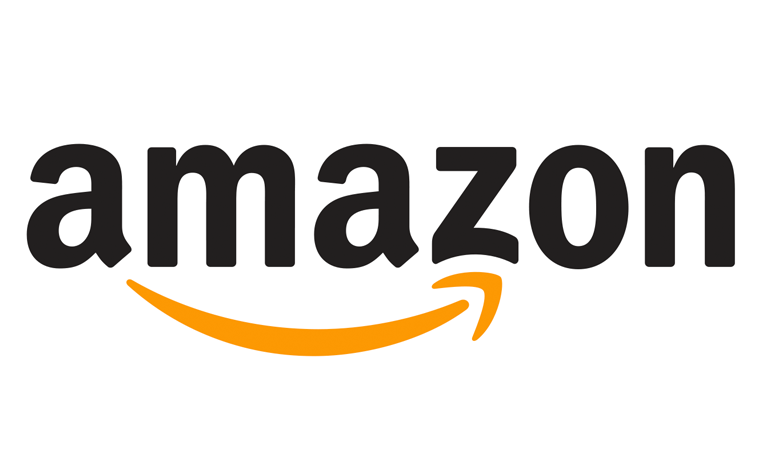 Amazon India is hiring Ex-Defence personnel from Brisk Olive under MVEP (Military Veterans Employment Program).

At Amazon, Ex-Defence personnel are looking after Team Lead, Warehouse Operations, Operation Manager, across various verticals.

Result: The demand for Veterans across various verticals at Amazon is continuously increasing.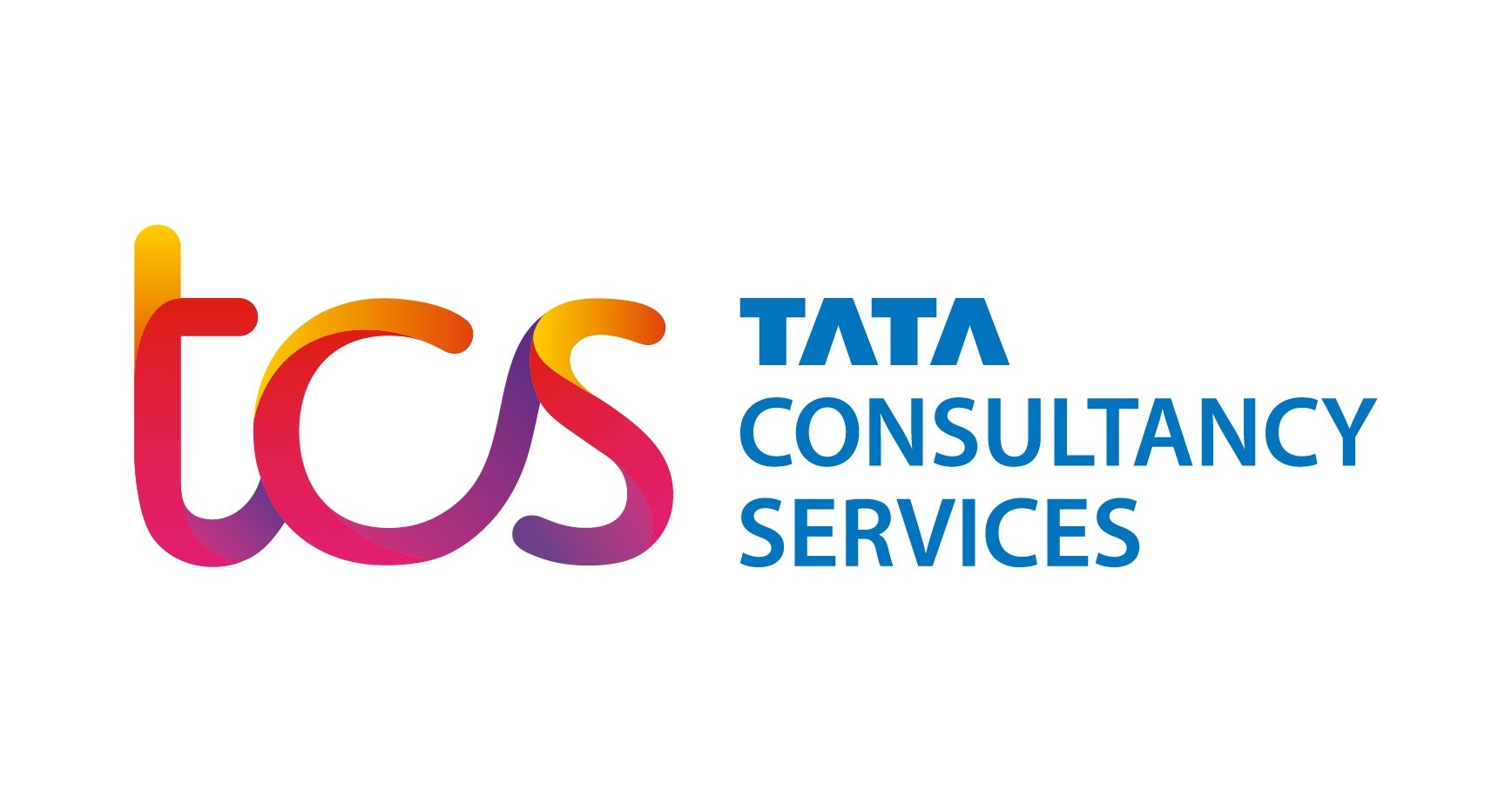 Brisk Olive is providing Teamlease for TCS.


Veterans from the Arm forces are performing duties such as Compliance Officer, Lab Supervisor, Invigilators, Deputy Centre Head across various zones at TCS.


Result: The skills sets of Ex-Defence personnel have ensured that they are being continuously employed at TCS.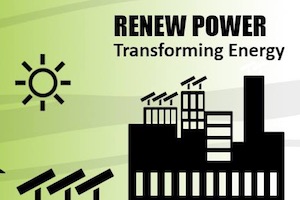 Hettich India, Renew Power, Bajaj Electrical, Bharti Realty, Welspun Group – these are just some of the names that are hiring ex-Defence personnel from Brisk Olive.

At Renew Power, ex-Defence personnel are managing the company's solar farms, and managing complex tasks like liaison with police and local authorities, continuity of service, etc, with aplomb.

Result: Demand for Officers, JCOs and NCOs from Army Navy, Air Force, for jobs in MNCs is continuously increasing.
Small and Medium Companies
The multi-dimensional, multi-functional capabilities of ex-servicemen are particularly useful for Small and Medium Enterprises. 

Rathi Steel, EPack Group, Mothers' Pride child cate centres, Great Wall Security, Lyallpur Uniforms – all are happy to hire veterans.
Result: "Ex-Defence people bring in a process-based approach, discipline and reliability, which we value highly. I am very happy hiring from Brisk Olive!" says Dhruv Rathi, of Rathi Steel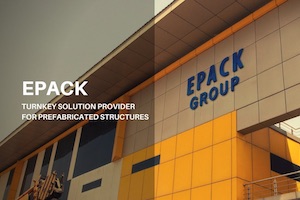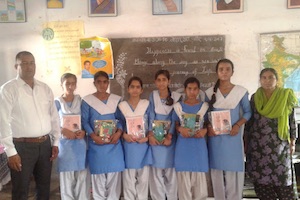 Ex-Defence Personnel in NGOs
Army, Navy, Air Force personnel are particularly suited to jobs in the NGO Sector. They are used to working without supervision, and bring in a process based approach. They are highly ethical and dependable.

They are also used to working in remote areas, setting processes, auditing projects and running programs.

Katha, Hans Foundation, WASH Institute – we have provided services personnel to them all for social sector tasks.
Testimonial: "Thanks to Soldier2ndlife, Katha could conduct 'Love for Reading' programs in remote villages of Rajasthan. They helped conduct literacy programs in 332  locations which reached out  to over 2,39,000 beneficiaries", Ms. Renuka Malakar, Director Katha