We help companies grow massively across India
through India's largest and most reliable Field Force of 25,000+ ex-soldiers
To transform the country through the values of the ex-soldiers community.
Ours is a bottom-up approach – we aim to transform the country at the grassroots level.
Soldierly values include honesty, discipline, reliability and good quality work. We believe that by delivering such values in everything that we do – through our ex-Soldiers' Field Force Services, and through our Recruitment Services for ex-Soldiers – we instil such values in society. And since we do this at the grassroots level, this transforms the country bottom-up.
To be India's largest Field Force Services and Talent provider by 2025.
We help organisations grow massively, through our ex-Soldiers Field Force in every corner of India.
Field Force Services: 
Surveys 
Audits
Turn-Key Projects
Market Research

Investigations

Verifications

Rectification of Data

Last Mile Services

Team Lease Services

Promotions

Events

Training Services

Any other operational Feet-on-Ground Tasks
Recruitment of Ex-Soldiers:
We train, transition and provide veterans for positions ranging from supervisors to top management, across India.
The ex-soldiers' community is India's largest and most reliable field force:
Approximately 6.3 Million veterans and spouses across India.
Excellent in operations and highly ethical and reliable.
Provide services with quality, which society needs.
With earning, learning and pride for themselves.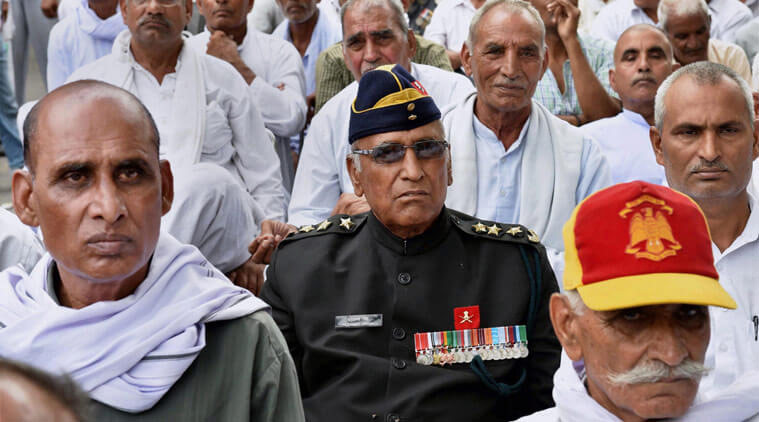 BriskOlive:
an ex-soldiers' organisation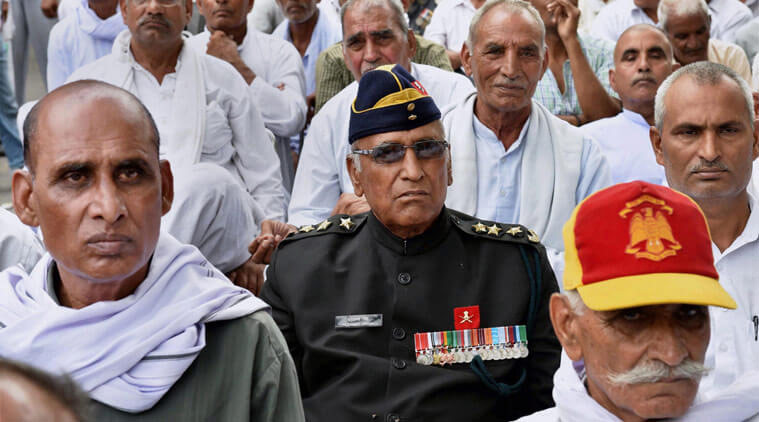 We tap the values, skills and energy of ex-soldiers to:
Provide services with quality and values, which society needs.
Provide fulfilling 2nd Lives to highly experienced ex-soldiers – with earning, learning and pride.
Providing Services
at which ex-soldiers excel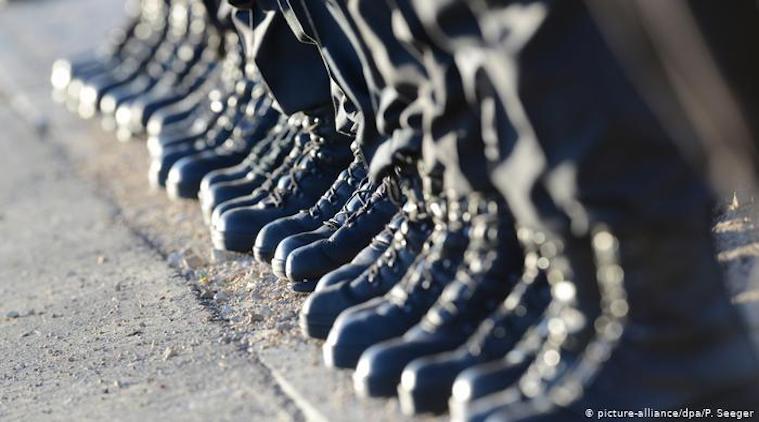 We employ ex-soldiers for tasks at which they are known to excel:
Surveys, Audits, Investigations, Verifications, Rectifications.

Project Management.

Events, Promotions
Team Lease and other operational tasks.
By creating India's best Field Force
of Experts through training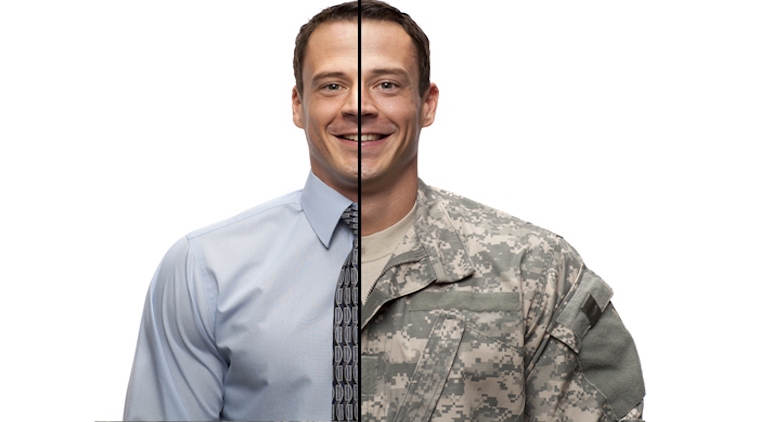 We make ex-soldiers industry ready through rigorous training:
Training and transitioning veterans over a protracted period to cover their skills gaps.
Polishing and using their skills developed through years of experience in the armed forces.
It's a Win - Win - Win Model
Our Clients get expert advice and proven services through experts with unmatched reliability.
Our Country gets Quality with Reliability, because that is all we and our Field Force know.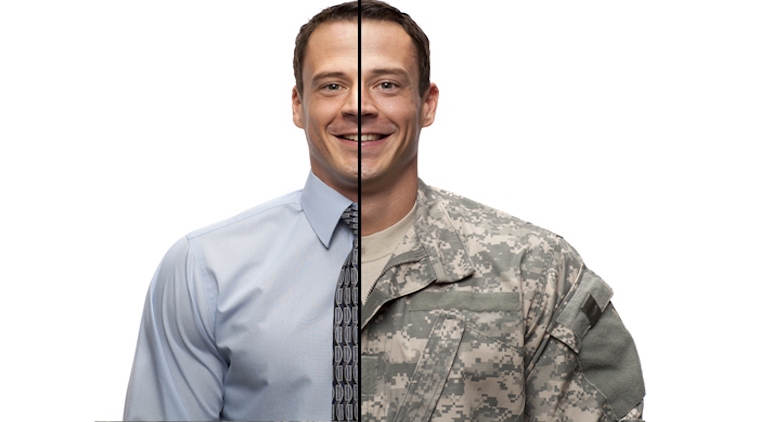 Our Veterans build wonderful second lives for themselves and their families.
Colonel Sunil Prem (Retd) - Founder, CEO
Winner of the President's Gold Medal at the Indian Military Academy, topper in B. Tech. (JNU) and M. Tech. (IIT Kanpur), and Staff College from India and Australia, Sunil had an illustrious first career in the Indian Army. He commanded an Engineer Regiment, served in the United Nations, and was Operations Officer of an Indian Strike Formation. In his 2nd Life, Sunil is a successful entrepreneur; he has co-founded 2 other companies – Navyug InfoSolutions (Software Services) and Arnima Ventures LLP (Anti Terrorism and Counter-IED).
At Brisk Olive, Sunil aims to transform India through the power of the ex-Defence community, while also ensuring amazing 2nd Lives for ex-defence personnel and families.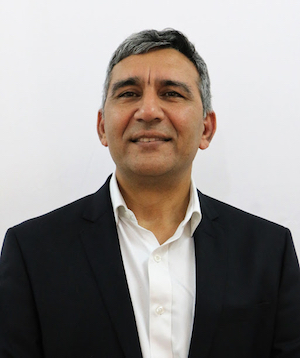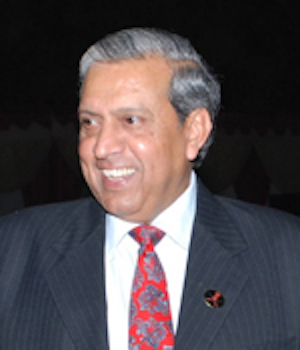 Lieutenant General Sudhir Sharma, PVSM, AVSM, YSM, VSM (Retd) - Strategic Advisor
Gen Sudhir Sharma has handled distinguished leadership, staff, instructional and diplomatic assignments in the Indian Army, including command of the largest operational force in the world. He has lead and modernised the logistics of the 1.3 million-strong Indian Army. He was India's Defence Attaché in London. He is on the panel of Advisors / Governors of many large Indian and global corporations.
Gen Sharma is passionate about the integration of veteran ex-soldiers into the civil world after their retirement. He believes that soldierly values and ethos can transform our country.